13
May
Dream Well shines as the HCF Catalyst program comes to a close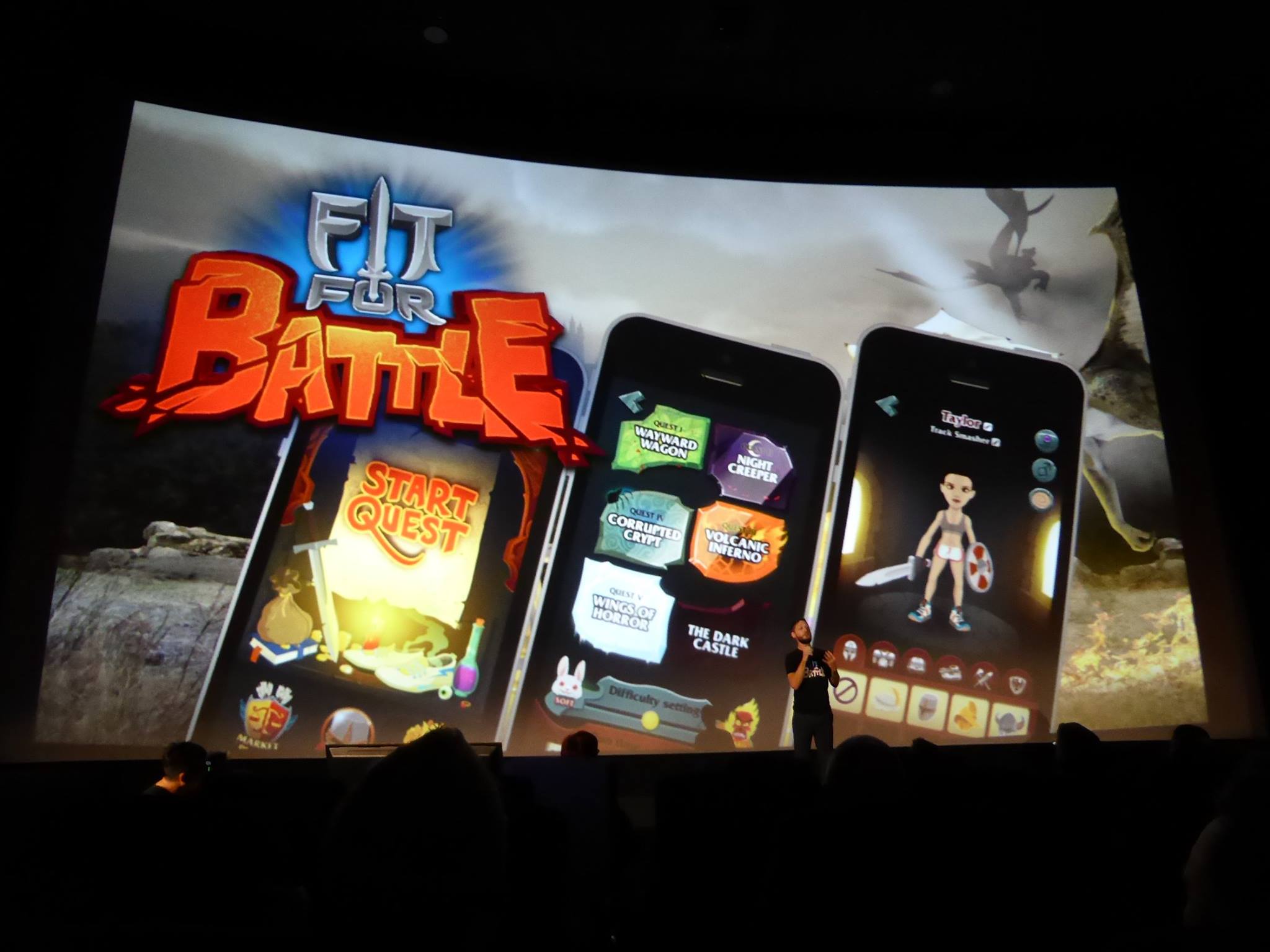 The team made serious waves in Sydney this week, pitching our business to an ecstatic audience as the HCF Catalyst program finishes up with a bang! DEMO DAY!
The team has been partaking in the HCF Catalyst accelerator to build and grow our business. The 12 week course ran by Slingshot culminated with a gigantic Demo Day that gave us the opportunity to speak to a room of 550 people in the VMAX cinema on George St Sydney.
Joel delivered the pitch that was the culmination of months of training and serious hard work. But the show doesn't end there, not by a longshot!
Dream Well has drawn the attention of some major players in the entertainment industry and the future is looking very exciting.
Watch this space.
Comments are closed.