15
Feb
Fit for battle FUNDED! HCF Catalyst program!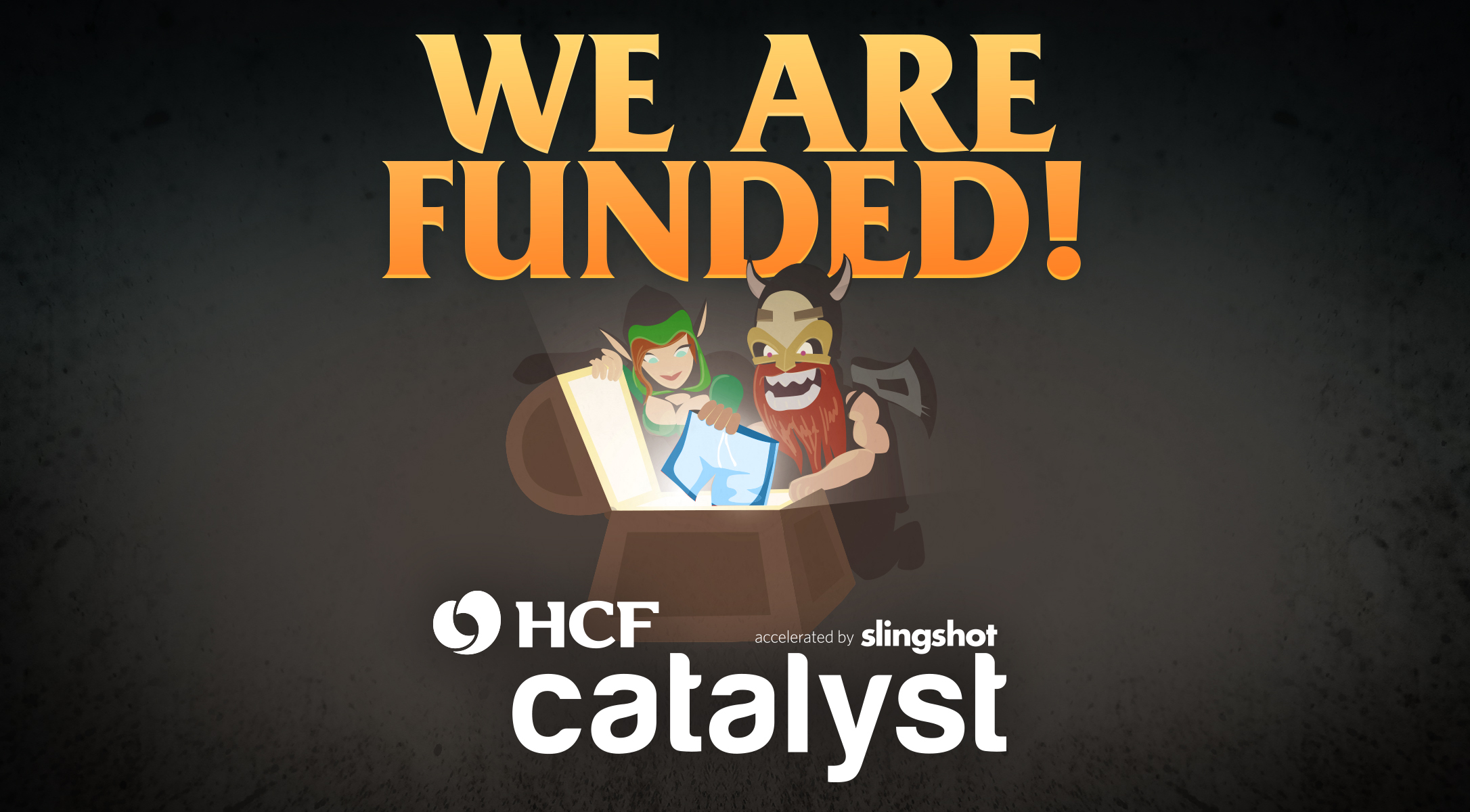 We have recently been accepted into the HCF Catalyst healthtech accelerator program and offered $50,000 seed-funding to make Fit for Battle the best it can be! Out of 300 tech start-ups that applied for the program, we were 1 of the 9 companies selected to receive the funding.
Back in December 2015 we pitched Fit for Battle to a "Shark Tank" panel made up of HCF insurance representatives and the Slingshot team. It was a full on experience where they assessed our idea and asked many insightful questions, out of 300 applicants we managed to impress the panel and were offered this rare opportunity.
This is fantastic news for our fans currently awaiting the release of our app. Not only will the game be released sooner than expected, but it has the backing and influence of Australia's leading health insurance provider, and Australia's premier start-up accelerator; Slingshot!
Meet the nine startups chosen from 300 to take part in a healthtech accelerator
http://www.startupdaily.net/2016/02/slingshot-announces-intake-for-its-first-hcf-catalyst-healthtech-accelerator-program/
Comments are closed.