03
Sep
Fun ways to exercise and get Fit for Battle!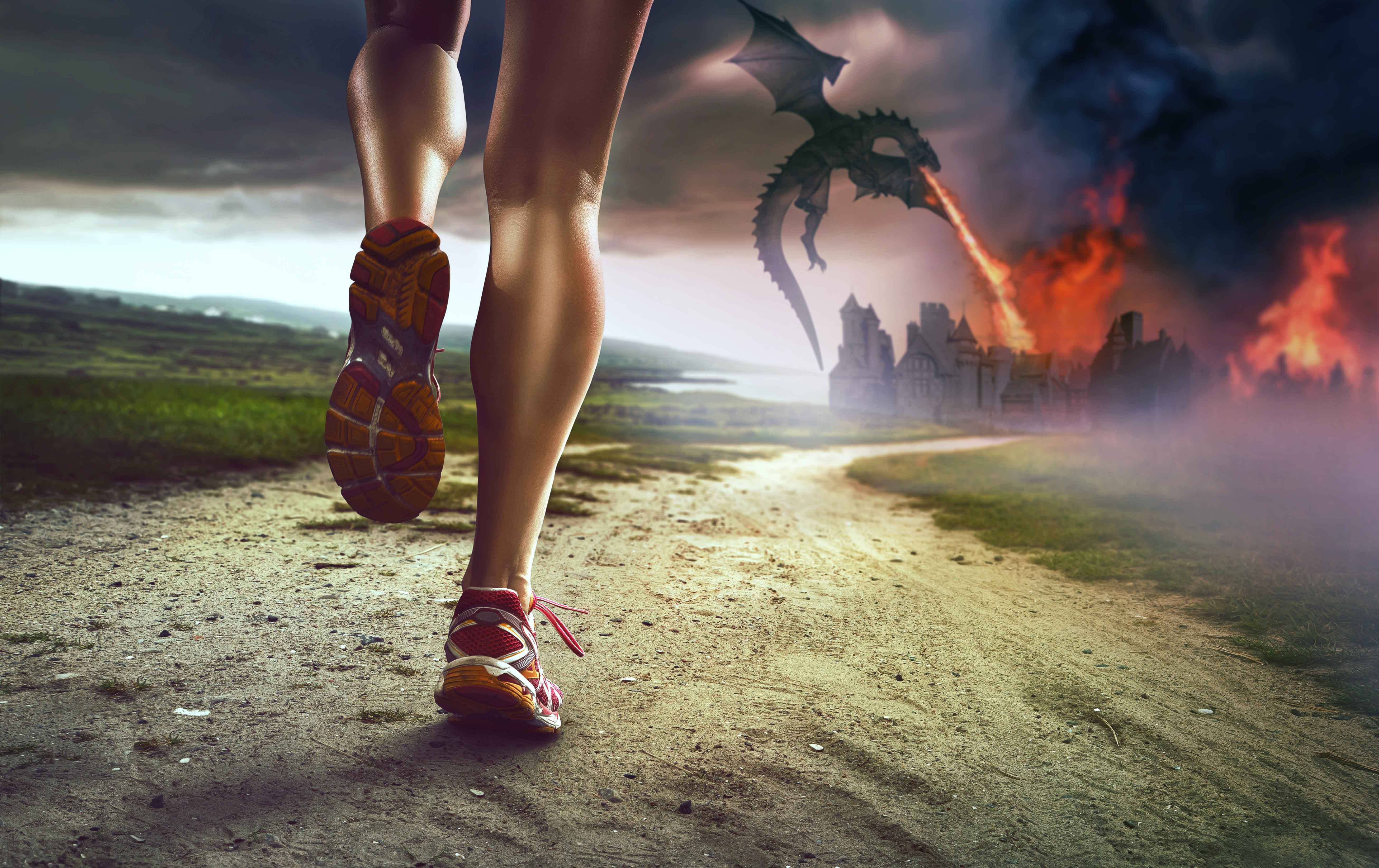 Here at Fit for Battle we believe in fun. If you are enjoying yourself, rather than seeing exercise as a painful experience you are going to see it as pleasurable one. When you are having a great time and having fun you are much more likely to stick at your work out in the long term. Here are our 5 suggestions to get a great work out while having a great time!
---
1) Hike in the great outdoors
Going for a jog around your neighbourhood can get a bit dull, instead mix it up and head to your local nature reserve or national park. The uneven terrain, interesting scenery and fresh air will keep you on your toes and give you energy. So grab the family, lace up your sneakers, and head on a hike!
---
2) Play fitness video games
One of the best elements of video games is that they give you instant feedback and sense of achievement (Pokémon Go anyone?). If you can harness this power for your workout prepare for fun. Some great ones to try are Wii sports, Zumba Fitness, Just Dance, Wii Fit, Kinect Training, Fit for Battle (cough* cough*) and Zombies Run! If you are into cycling you could try Zwift which allows you to hook up your bike to your computer and compete in virtual races around the world. Remember to get your friends and family involved for twice the action.
---
3) Join a sports team or club
Sometimes it can be hard to stay motivated while doing it solo. Throw into the mix a few teammates and friendly competition is a great way to get the blood pumping and calorie burn up. Sports quite literally make a game out of working out. There is also the benefit of a sense of camaraderie and social connection. Make sure you choose a sport that interest you and feel free to try a few before settling on one. You might like to try; hockey, soccer, dragon boating, table tennis, cycling, badminton or ultimate Frisbee, the list goes on!
---
4) Bust a move and dance!
Not the sporty type? Then put on your dancing shoes. Dancing is a great way to improve your fitness and coordination. There are plenty of options to try depending on preference. Looking to dance with a partner? Try: ballroom, salsa, tango, flamenco or swing. Into more of a solo vibe? Try: Zumba, hip-hop, square dancing, popping and locking! There is a great social element and you get to push yourself out of your comfort zone with a new form of self-expression.
---
5) Take up a martial art or movement practice
This encompasses anything from Karate, Capoeira, Brazilian Jujitsu, Gymnastics, Parkour, Yoga, and Rock Climbing. Not only will you learn a practical skill like self-defence and movement but you will develop physically and mentally. Overtime these practices will become a lifestyle of learning to overcome barriers and progressing to the next level. So try a few out and see what resonates with you!
---
In summary:
We hope these have given you some inspiration to try something new and start enjoying exercise. Remember the game of life is meant to be played for fun!  :mrgreen: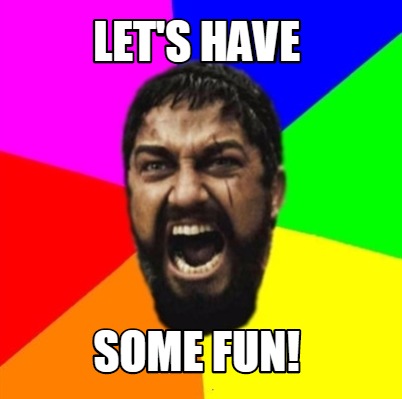 Comments are closed.