07
May
Keen to take Fit for Battle for a run? Join the open beta!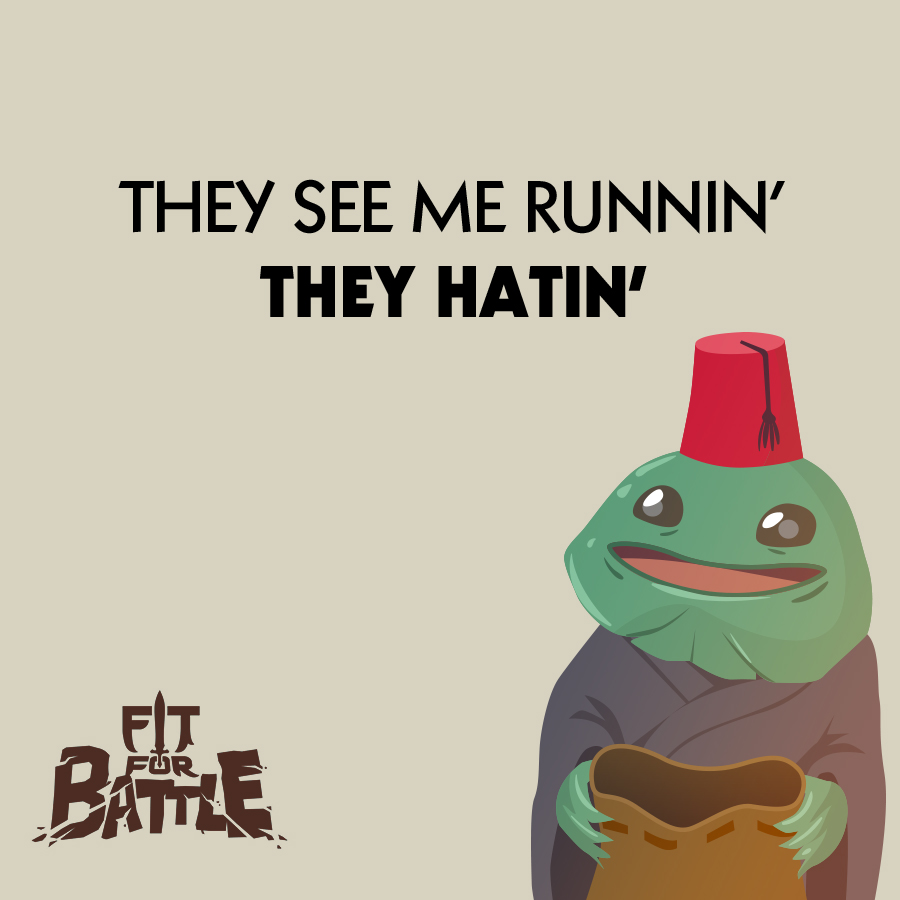 In preparation for our launch on the iOS store at the end of May we are releasing the open beta for Fit for Battle
We would love to hear what you like, hate and want to improve!
Fill out the survey bellow and we'll send you an invite soon 🙂 You can send feedback via the Fit for Battle Adventurers Facebook group or feedback@fitforbattle.net email address
Create your own user feedback survey
Comments are closed.