01
Aug
What to look forward to in Quest #2 'Night Creeper'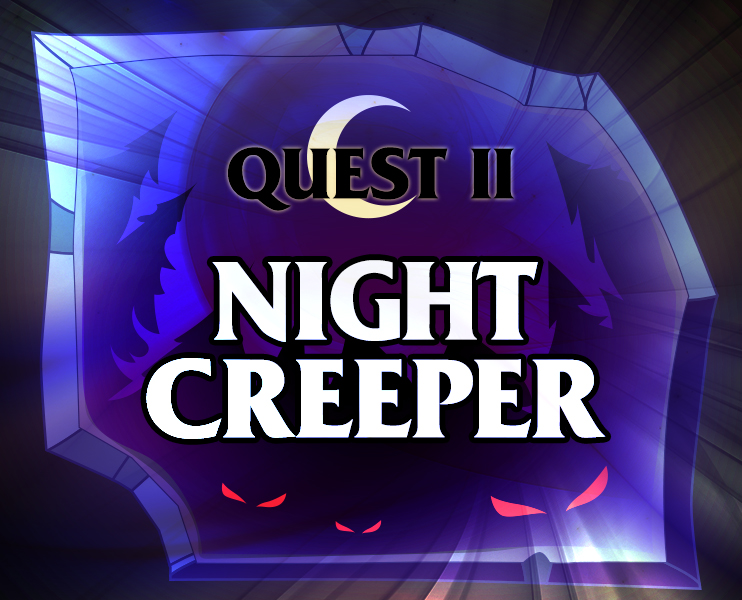 If you have played Fit for Battle then no doubt you are keen to chop your way into quest #2, ominously called '
Night Creeper
'. Fit for Battle have a production schedule that releases full quests every second month. As you might have noticed a tremendous amount of care goes into the audio and music.  If it didn't, then Fit for battle wouldn't be so immersive and fun. '
Night Creeper
' will arrive early September 2016. Here are some of the cool things to look out for:
Twice as many monsters
Three times as many choices
Introduction to a new friend and your arch nemesis
More random encounters with fewer manditory encounters
More magic, and the introduction of "Athletomancy" (Run Magic)
New rare and legendary artifacts
Sound like fun? I feel sorry for my poor running shoes... Here is a video of the actors in action during the recording of 'Night Creeper' [youtube id="y-TVmVNaLgM"]
Comments are closed.