20
Feb
Fit for Battle release date!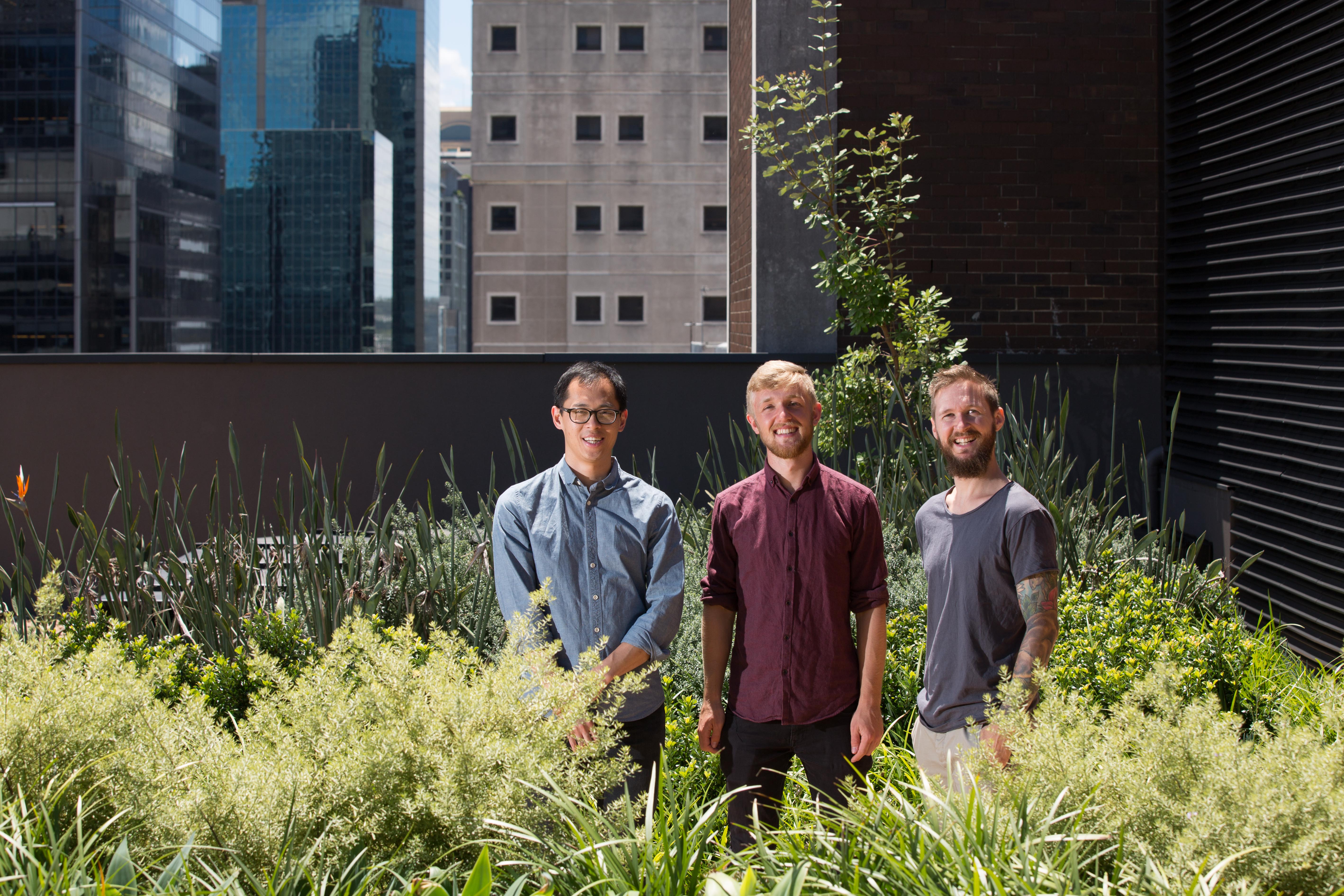 We are dropping Fit for Battle in May 2016!
With the seed funding we are fast-tracking develop of Fit for Battle and are going to be releasing in May 2016. While we haven't worked out an exact date this will become clearer as we continue to work on development and sound design.
We are currently testing a working beta and will be expanding the number of users involved as we progress.
If you would like the opportunity to be part of the next beta round subscribe to join the Battle!
[mc4wp_form id="323"]
Comments are closed.